FG begs PENGASSAN to shelve strike
The Federal Government yesterday appealed to the Petroleum and Gas Senior Staff Association of Nigeria (PENGASSAN), to shelve its proposed industrial action in the spirit of
peace
brokered between the union and Neconde Energy Services Ltd.
The appeal came on the heels of the fuel scarcity that entered its third week in some major cities especially Abuja.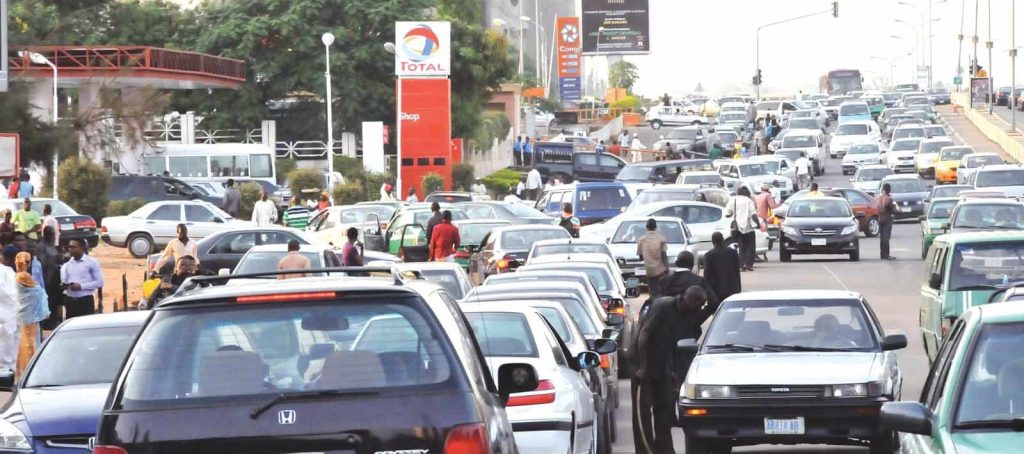 Minister of Labour and Employment, Senator Chris Ngige, said with the reconciliation he brokered, the impending action by PENGASSAN had been effectively apprehended in line with the provisions of the relevant labour laws whose powers are invested in him as minister.
A statement by Deputy Director, Press, Samuel Olowookere, stated: "We recall that the minister had on Wednesday, December 13 and Thursday, December 14, brokered long hours of conciliation between PENGASSAN and Neconde Energy Services Ltd and secured an agreement.
"By that agreement, Neconde will review the termination of the affected staff members with a view to making it conform with the relevant labour laws as regards disengement of staff.
"Neconde should also within three months restore the PEGASSAN unit in its establishment in the spirit of the freedom of association as enshrined in the ILO Convention as well as section 40 of the Constitution of the Federal Republic of Nigeria which deals on the same issue."
Another highpoint of the agreement was that labour issues related with other oil and gas companies like CISCON were to be taken in the second week of January 2018 .
The agreement therefore, required PENGASSAN to honour its own side of the bargain, "report to its Central Working Committee with a viewing to shelving the strike."
According to the minister, the appeal had become imperative in order to save Nigerians from further hardship in this yuletide.
PENGASSAN had issued notice of strike expected to commence today