KWARA: Cashier arrested for defrauding Iludun-Oro microfinance bank N4m
A 47- year-old woman, Dupe Abolarin, and a cashier with Iludun-Oro Micro Finance Bank in Irepodun Local Government Area of Kwara State has been dragged to an Ilorin Magistrate Court, for allegedly defrauding the bank of a sum of over N4 million.
In the case file number MCIA/840C/2016, the accused who hails from Eruku, in Ekiti Local Government Area of the state, was accused of criminal breach of trust.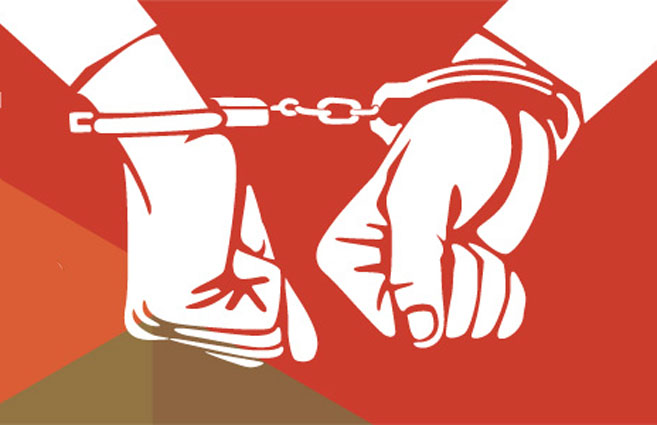 Abolarin, who was alleged to have committed the crime while she served as a cashier at the Isanlu-Isin branch of the bank in Isin Local Government Area of the state.
It was gathered in the police First Information Report (FIR) that "on December 1st, 2016 that the bank lodged a complaint against the accused who is an employee of the bank."
It was also gathered that the accused had confessed to the commission of the offence.
Police FIR reads: "That Mrs. Abolarin was posted to Isanlu-Isin branch as officer in charge of cash centre; that she defrauded the bank and customers to the tune of N4,089,267. After verification, it was discovered that there was no remittance of the said amount of money into the bank's coffers which she acknowledged.
"That in the course of investigation at the Criminal Investigation and Intelligence Department, Ilorin, Kwara state capital she made a confessional statement agreeing to have committed the offence."
The accused, before her arrest and subsequent transfer to the Kwara state police headquarters in Ilorin, was said to have bolted away..
When the case came up, on Wednesday, for mention before Magistrate I.O Olawoyin adjourned the case to January 10, 2018 for hearing.