Morata and Real Madrid, who is missing who?


Alvaro Morata admits it's nice that Real Madrid miss him.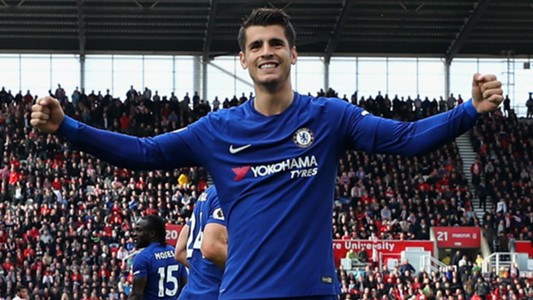 Morata has been on fire since joining Chelsea in the summer with nine Premier League goals so far.
But Madrid have struggled and sit fourth in La Liga.
"I don't know if Real Madrid miss me or not, but it's nice that people say that," he said in an interview with TVE.
"I wish, though, that they didn't have to say this, as that would mean things were going well.
"I hope [Cristiano Ronaldo] scores lots of goals at Real Madrid, although I hope he is tired by the time of the World Cup."