NLC tackles Buhari over fuel scarcity in the country
As
fuel scarcity persists in Abuja, Lagos and other parts of the country, the Nigeria Labour Congress (NLC) has condemned the avoidable pain and suffering it caused to Nigerians.
NLC President, Ayuba Wabba, in a statement yesterday in Abuja, said no reason was good enough for the present wave of suffering inflicted on the citizenry through the scarcity of petroleum products.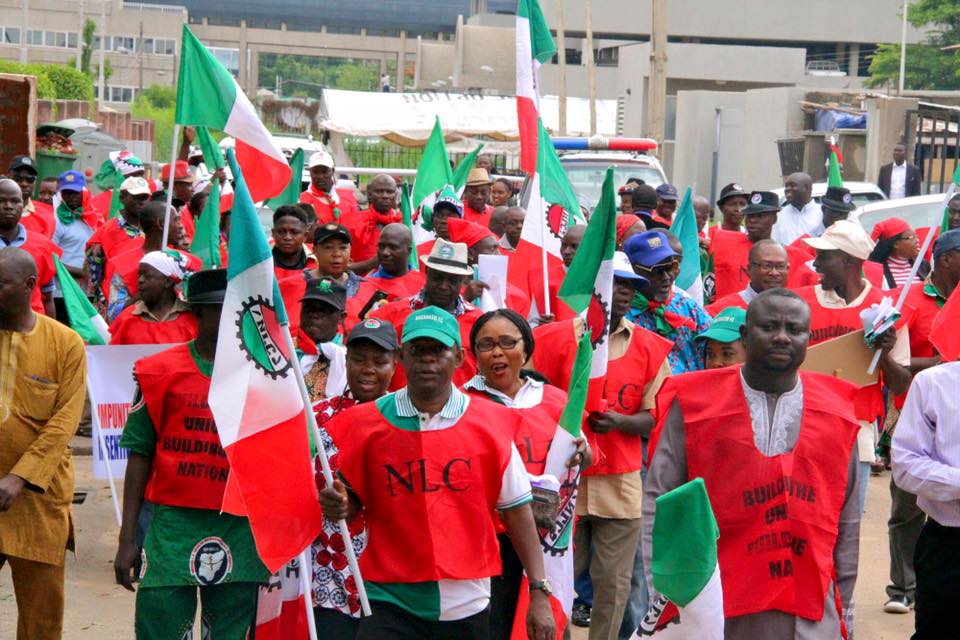 The NLC leader described the shortage as an act of cruelty and sabotage designed to benefit a few privileged persons while urging the government of President Muhammadu Buhari to fix the problem at all cost within few days.
"The timing of this artificial scarcity is not lost on us as it is intended to maximise pain and profit since it is a well-known fact that the Christmas season witnesses the biggest movement of people, goods, and services.
"We also consider this scarcity as an insult to the collective pride of all good Nigerians as we ought not to be operating at this philistine and pristine level.
"More than ever before, we should get right the business of petroleum products, from the upstream to downstream.
"We have made the point without number that we have no business importing petroleum products after 60 years of discovering in commercial quantity, crude oil in our shores.
"Accordingly, we strongly urge the government to fix this problem within the next few days, whatever it takes," Wabba stated.
Long queues had surfaced at filling stations in parts of the country since last Monday, with the Federal Executive Council directing Minister of State for Petroleum Resources, Ibe Kachikwu, and Group Managing Director of Nigerian National Petroleum Corporation (NNPC), Maikanti Baru, to arrest the situation before next week...